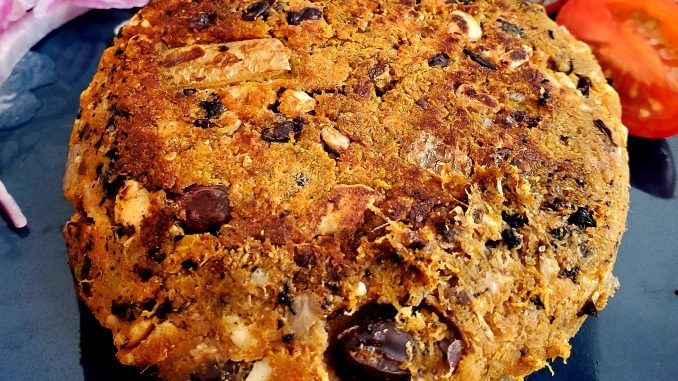 These fat Plant based burgers, loaded with fiber are delicious & easy to make. I made it with 2 cups of the pulp from carrot juice, which is a great way to use the pulp from juicing to keep the fiber in your diet. (You could also use kale, beet or other veggie juice leftover pulp!)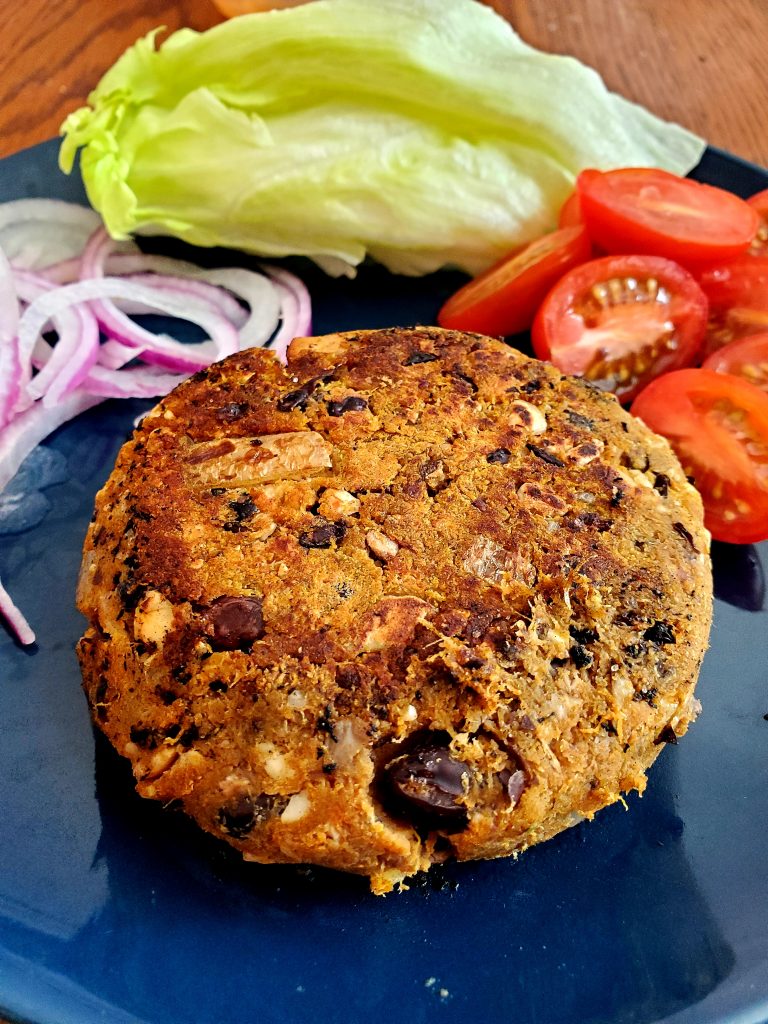 Ingredients
2 cups of carrot juice pulp
Handful of mushrooms
1/2 onion (white or yellow)
1 can black beans (I used 15.5oz)
1 tsp cumin
1/2 tsp coriander
Pinch of paprika
1/2 tsp salt
1/2 cup raw cashews
1 Tbsp Olive oil
How to make:
Dice mushrooms & onion
Saute in olive oil for 5 minutes till caramelized
Add beans, carrot pulp, salt & cumin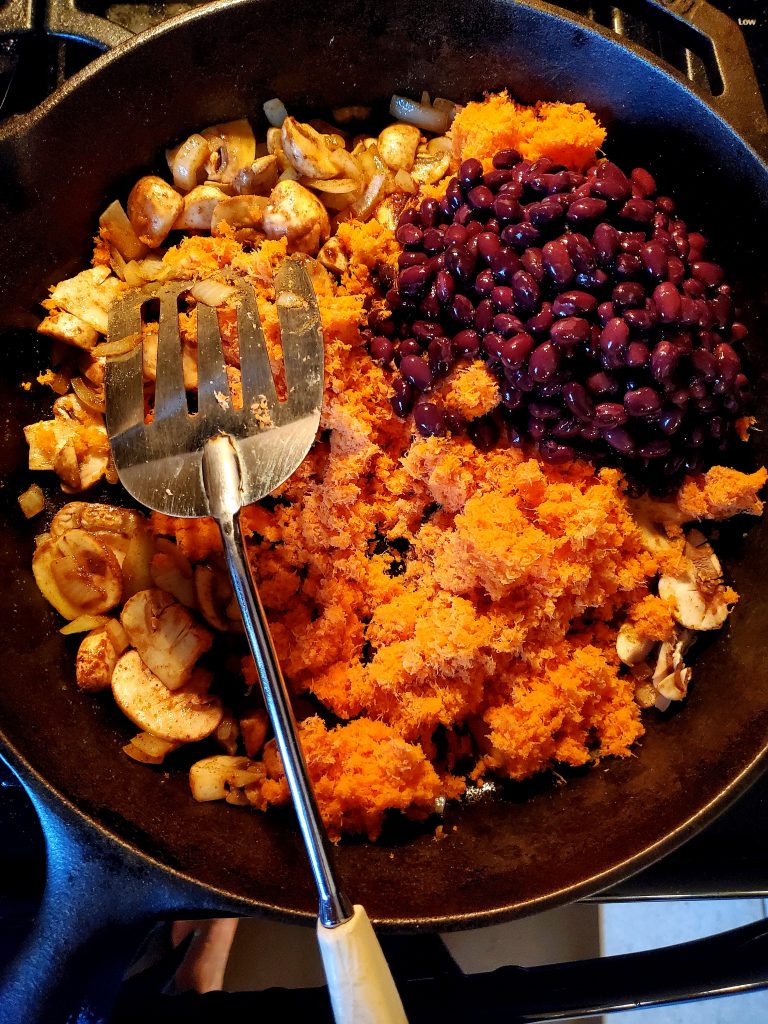 Continue to cook another 5 minutes
Put cashews in food processor & pulse till finely chopped
Add "burger" mixture into food processor with nuts & mix till combined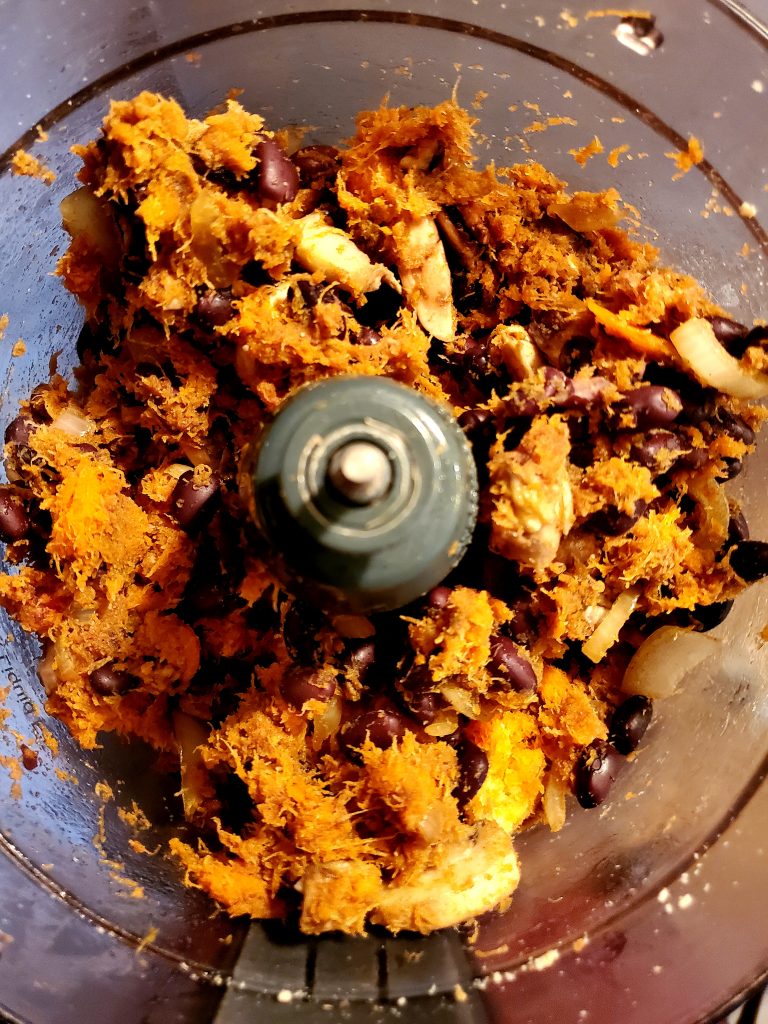 Form into patties (Makes about 6)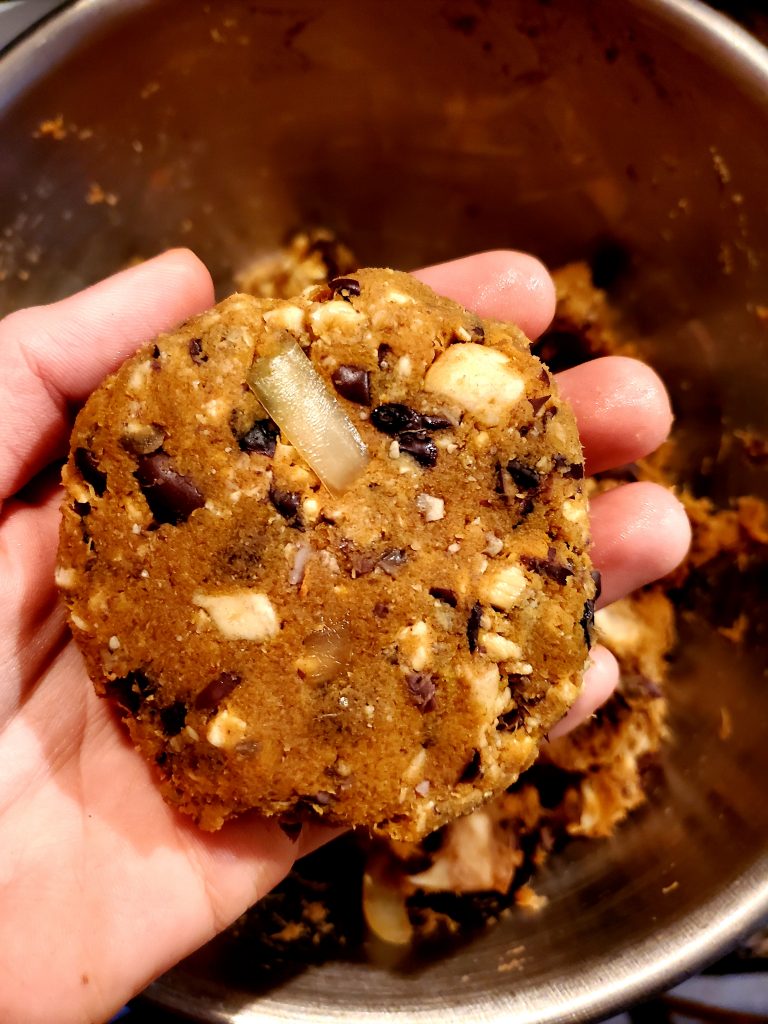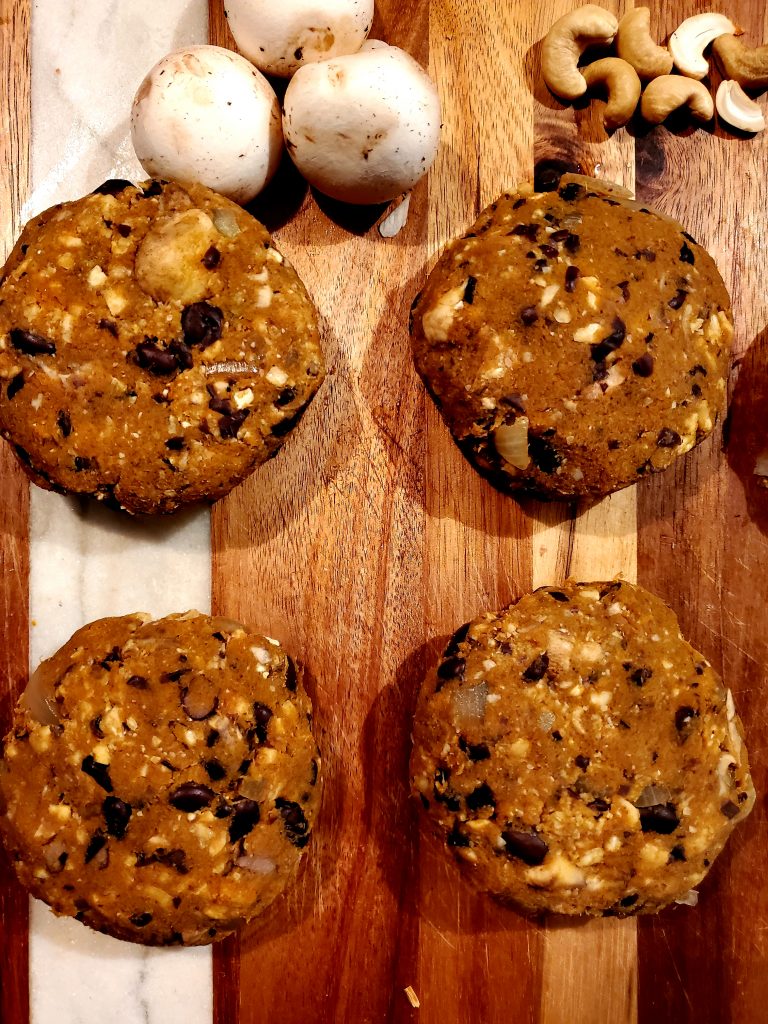 Drizzle few Tbsp olive oil in cast iron skillet and turn on to medium heat. Wait few minutes till heated.
Place patties in skillet & sprinkle with salt.
Cook on medium heat for a few minutes each side till crispy.
You can melt vegan cheese on it too if you want to make it more delicious!