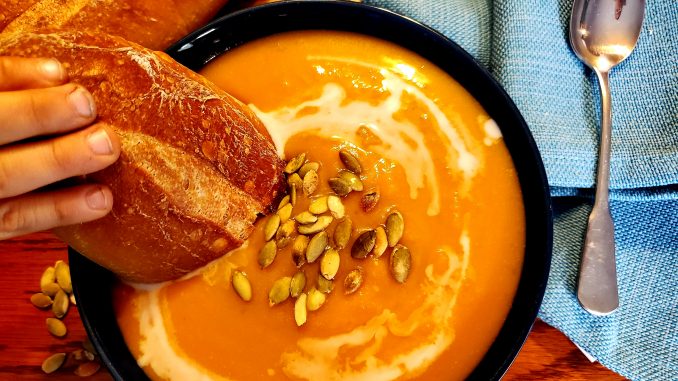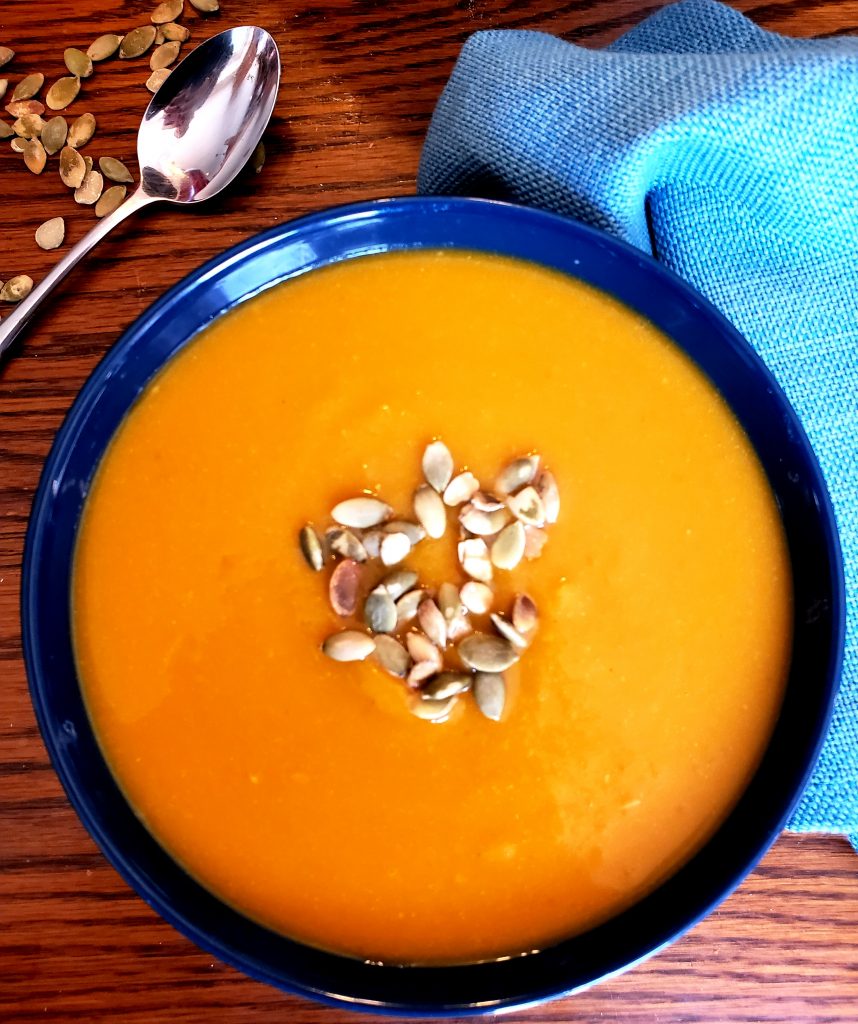 This soup is simple to make and the whole family will love it! To make this you will need a high powered blender. Here is the one I love from Amazon!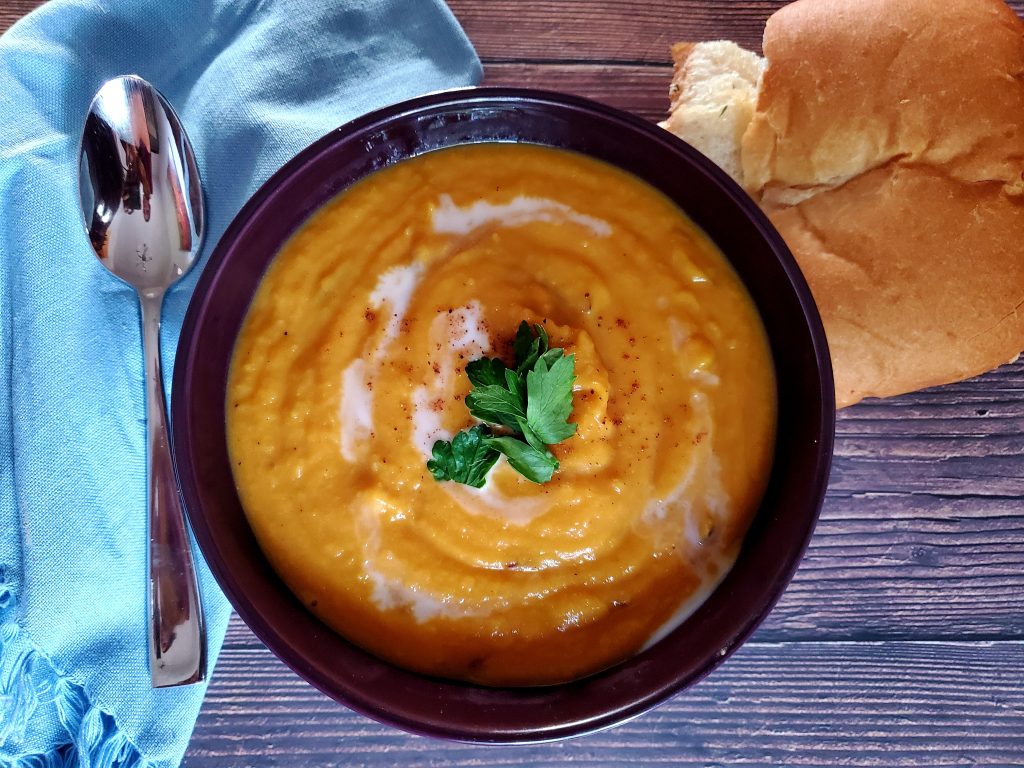 Ingredients:
1 Butternut Squash
2 cups Veggie Broth
1/2 cup full fat coconut milk from a can
Pinch of Nutmeg
Pinch of Salt
1/4 cup Nutritional Yeast
1 Onion
2 Tbsp Olive Oil
2 Tbsp Brown Sugar
Instructions:
Preheat oven to 425
Stab squash maybe 10x with a fork
Microwave squash for 8 minutes
Slice in half and scoop out seeds
Drizzle with 1tbsp of olive oil and cook face up for about 45 minutes till tender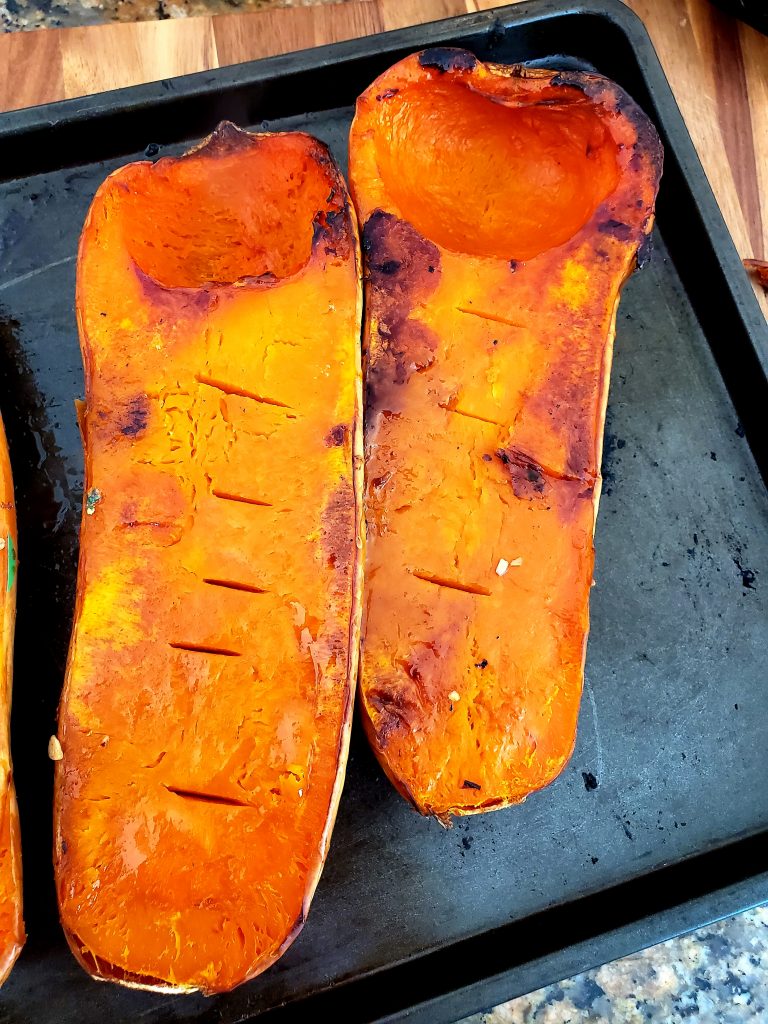 Meanwhile saute half an onion in 1Tbsp of olive oil with pinch of salt, & pinch of nutmeg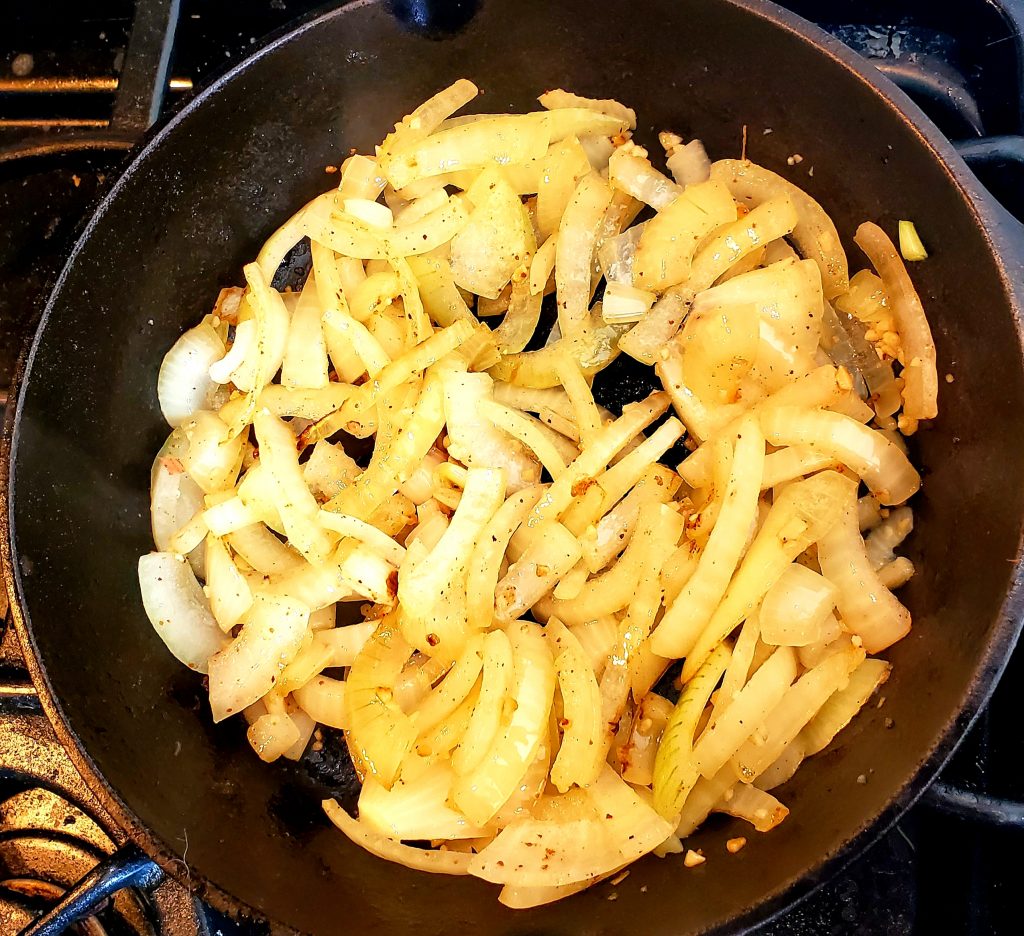 When squash is finished it should be soft and able to scoop. Scoop cooked squash into blender with veggie broth, nutritional yeast, brown sugar & sauted onion mixture.
Blend till smooth
Transfer Soup to Pot and heat when ready to serve.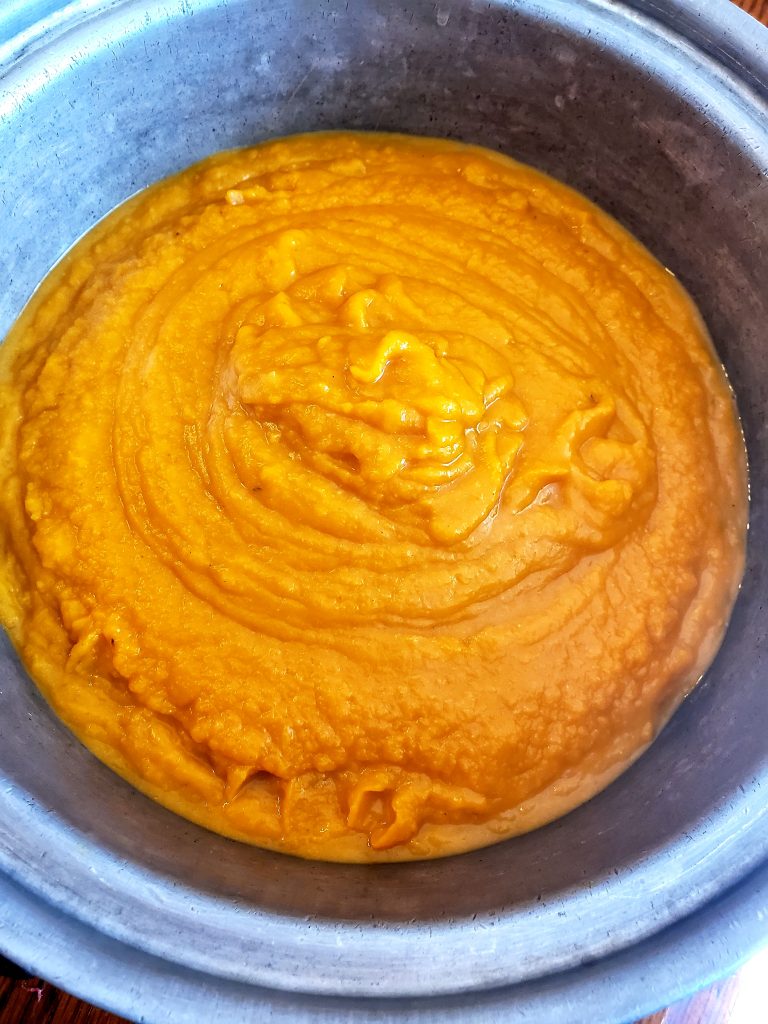 I serve with fresh bread and pepitas (pumpkin seeds) on top or with drizzle of coconut milk!